Your privacy is incredibly important to us, and we understand that you might not want others to know what you ordered. This is why all of our parcels are hermetically sealed and 100% discreet, we will ship your order in a plain cardboard box with no reference to Paloqueth at all. On the outside of the box there are no pictures or text pointing to the content of the shipment.
Customers have the right to Refunds and replacements for damaged or defected products within 15 days after the delivered date.
Learn More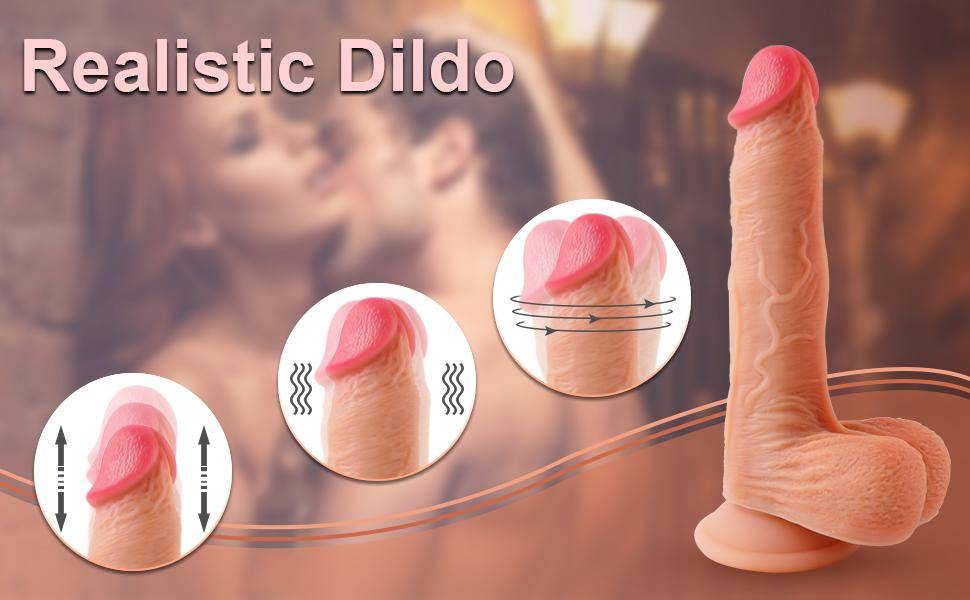 About PALOQUETH
PALOQUETH is the one of the leading designer brands for intimate lifestyle products. Launched in 2013, PALOQUETH is famous for transforming the look, feel and function of how sex toys are perceived, bringing a new level of luxury to products of this kind.
Applying the same commitment to quality, design and innovation across all product lines, PALOQUETH's unique portfolio now includes bedroom accessories, prostate massagers, wand massagers, and water based lubricants. PALOQUETH ensures all staff are trained and equipped with the correct and relevant knowledge required to provide the best shopping experience possible.
Our customers deserve the best, and we'll do whatever it takes to give it to them # PALOQUETH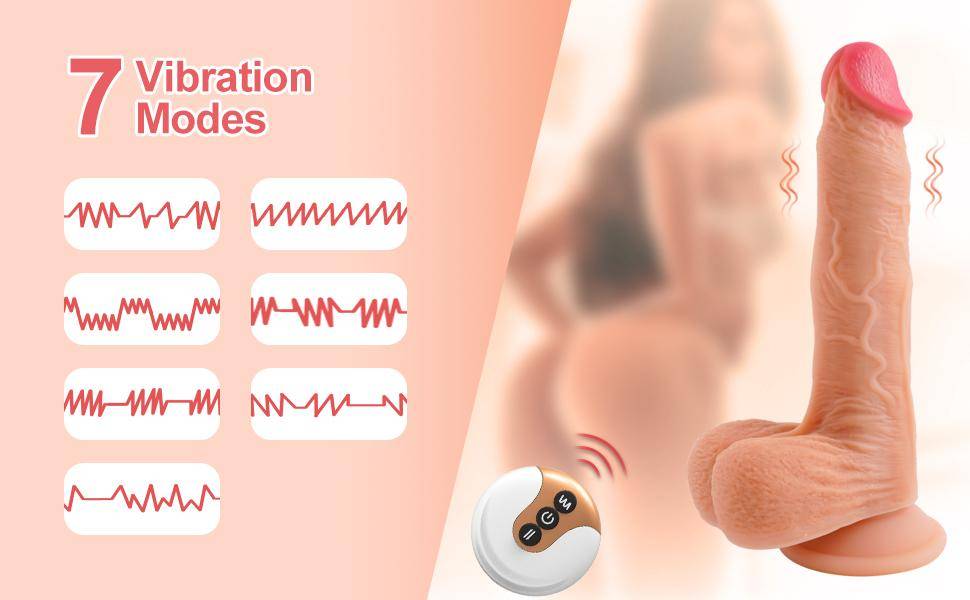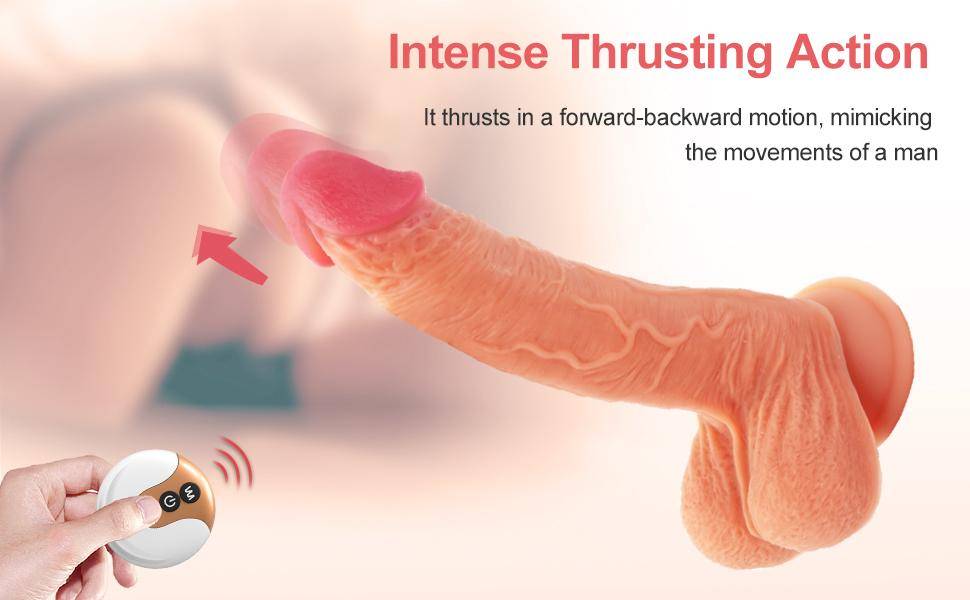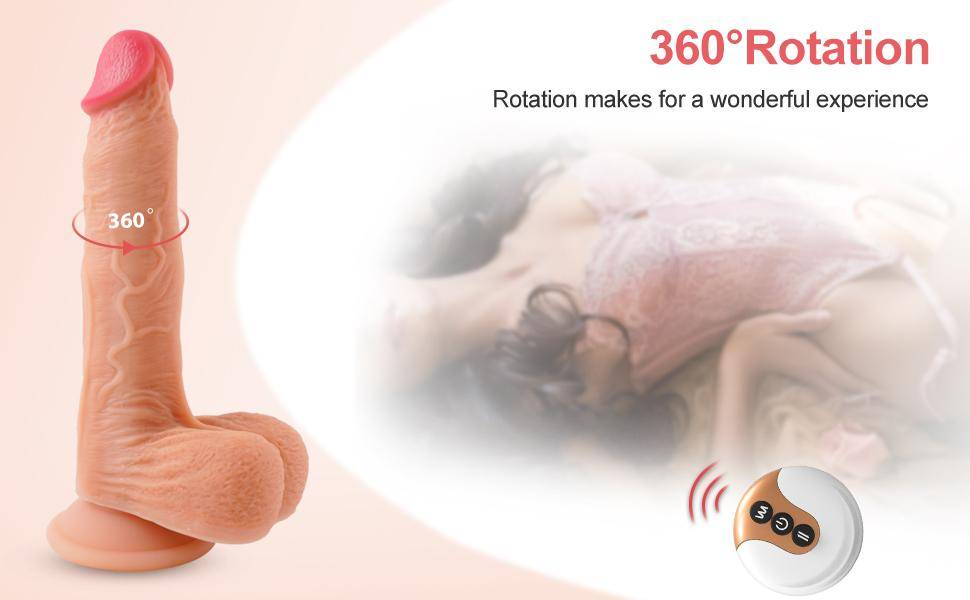 The remote it comes with is super useful for changing options without having to remove the dildo from any surface you've stuck it on. It works at least 30 feet away which is the longest distance we are able to test it from, one end of the house to the other, so you shouldn't have to worry about that!
The suction cup is pretty strong though it works best if you dampen it slightly before sticking it to vertical surfaces. Once a strong hold is formed it can withstand a decent amount of jostling leaving your hands free to add to the experience in other ways.
This sex toy is incredibly soft feeling, but it is definitely firm enough to take and give a thorough pounding. When the dildo vibrator extends and retracts the material handles it without a problem. You will also be happy to see, or smell really, that there was no annoying odor that some adult toys have.
What is really impressive is how the thrusting felt almost identical to the real thing, the 7 vibration is strong and its paired with the 5 thrusting feature which makes it more enjoyable and each experience more unique. It is also very good for practicing deep throating and works good as practical pegging dong/solo adult play toy.
It comes with rechargeable batteries so you'll never have to run to the store to restock up. We should add that it charges pretty quickly, the charging port is kind of "hidden" behind the balls next to the power button. You poke it through the material in a tiny hole that you can't really see so it seals up to keep it water resistant.